BeMyGuest launched in 2012 and quickly became the category leader for attractions, tours and activities content in Asia, the fastest growing travel segment of its kind in the world. Dedicated to increasing online bookings and empowering online business for thousands of travel businesses in hundreds of destinations, BeMyGuest has become the global Asian travel experience authority.
Our greatest discovery?
We understand that in Asia, one size does not fit all!
Following years of investment in research and development, along with the vast experience gained from in-market relationships with local Asian attraction, tour and activity providers, we are committed to the development of specialised and innovative product to help you grow your business. At BeMyGuest we apply our learnings to the creation of tailor-made products, critical to the growth of this exciting industry.
Headquartered in Singapore, with regional offices in Manila and Kuala Lumpur, BeMyGuest supports suppliers and distribution partners with a range of innovative solutions that disrupt existing travel technology with products designed specifically for the needs of this unique ecosystem.
Awarded Best Business Innovation at the 2016 Singapore Tourism Awards, Best Strategic Partner for Internationalisation by Ctrip in 2017, as well as being named one of the top five in the travel category of Fast Company's World's Most Innovative Companies 2016 alongside Uber and Airbnb, and ahead of travel giants Marriott and the Priceline Group.
BeMyGuest maintains a culture of discovery, innovation and excellence - the perfect chemistry for success.
Meet the team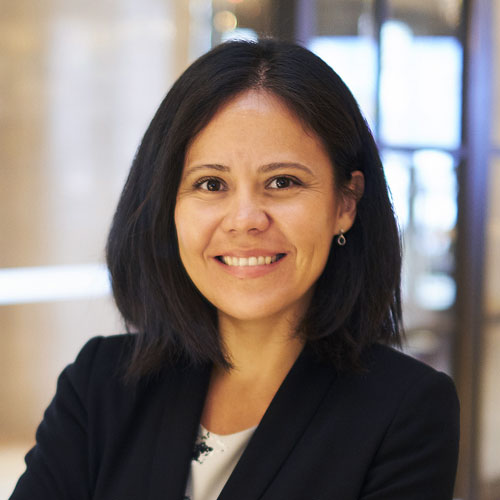 Blanca Menchaca
Chief Executive Officer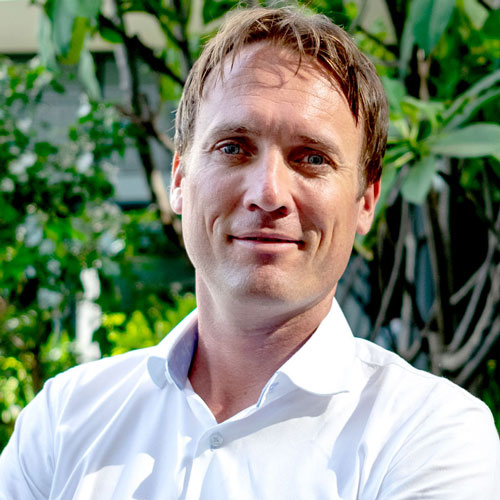 Ola Andersen
Chief Financial Officer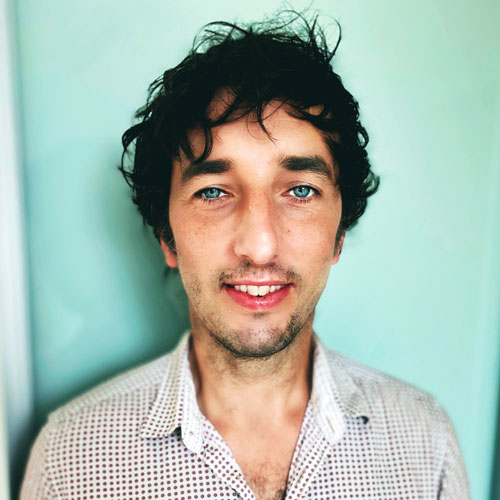 Ross Riley
Chief Technology Officer